Laetitia Sadier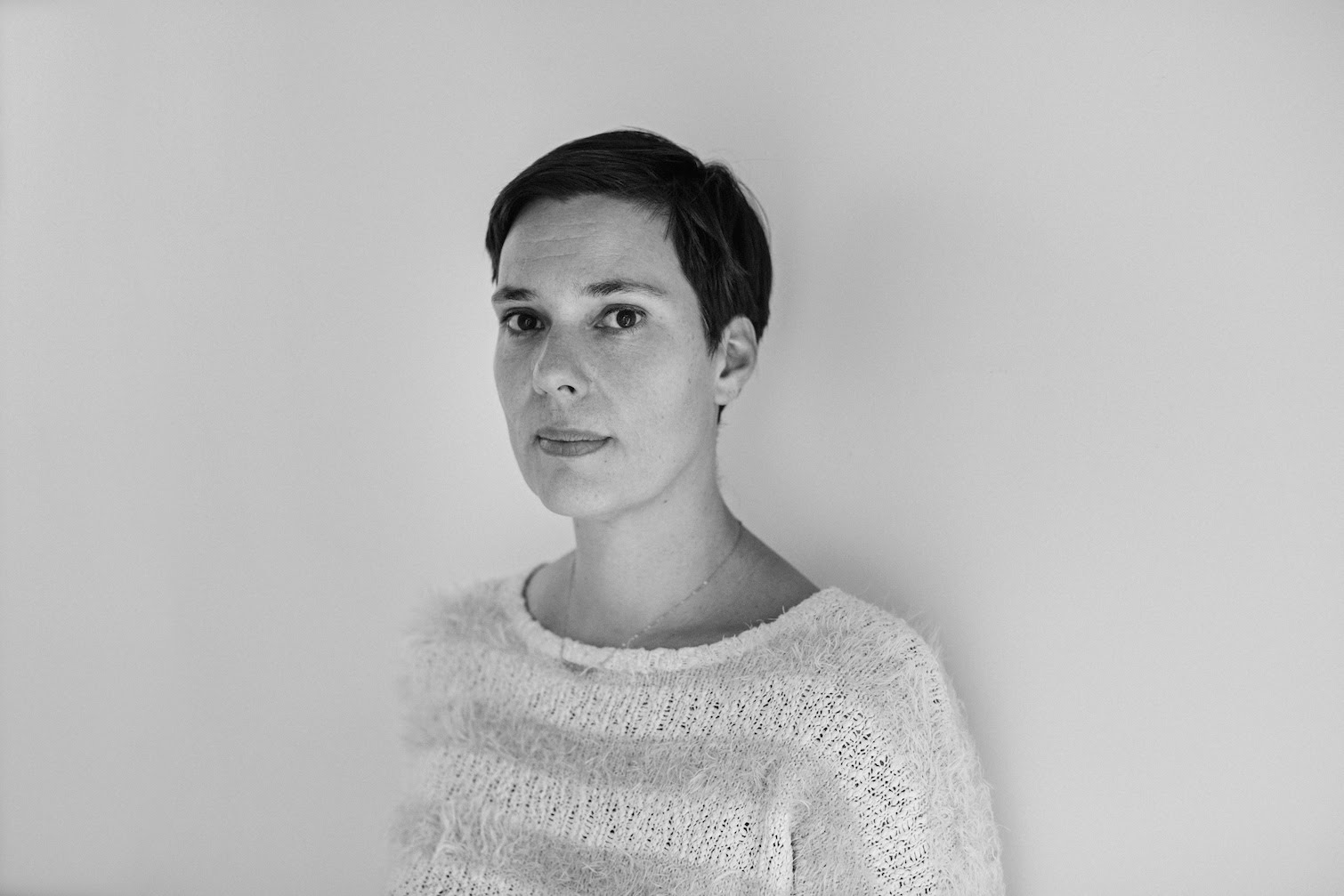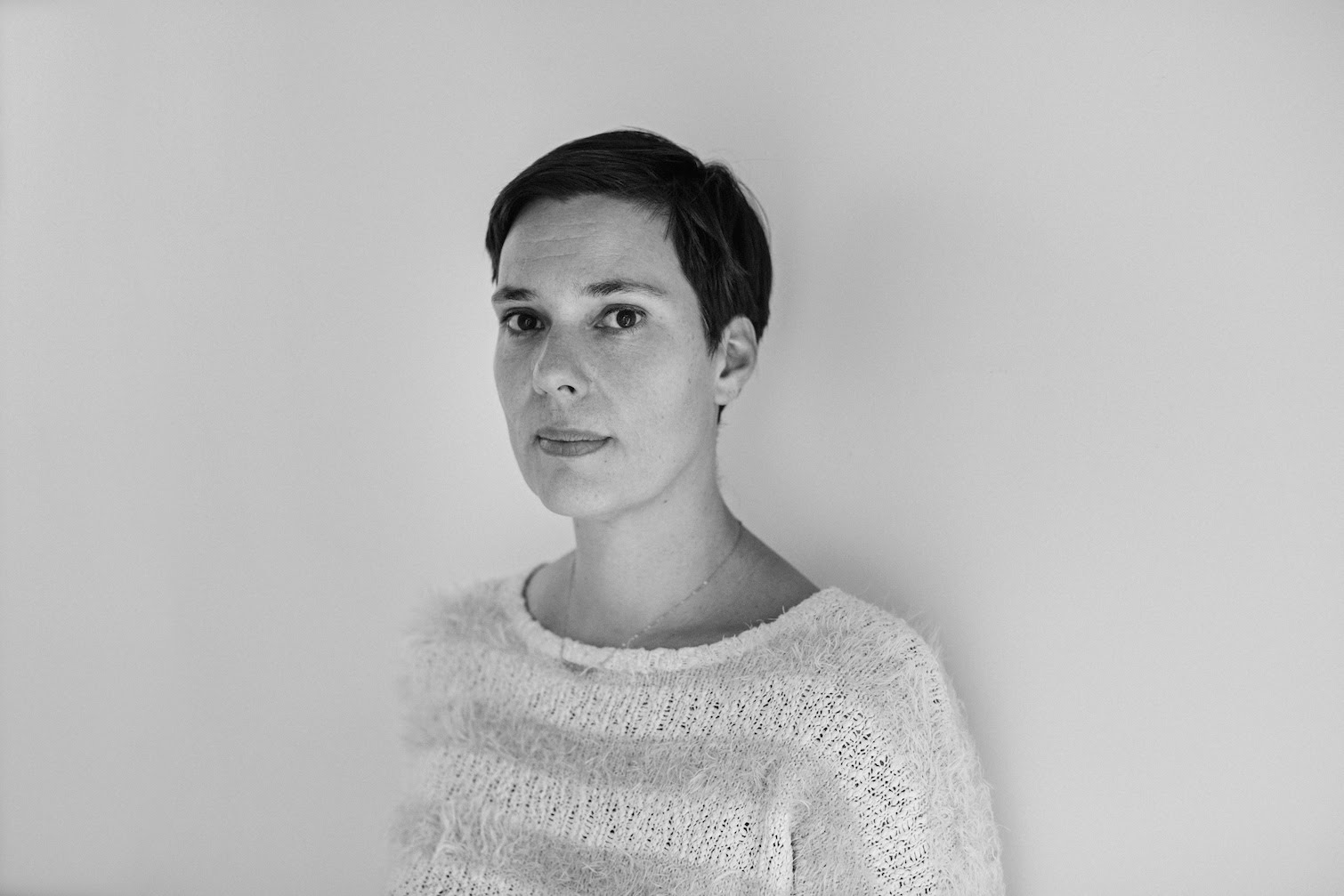 Laetitia Sadier
Lætitia Sadier
Best known as the co-founder and singer for the post-pop band Stereolab, called "one of the most fiercely independent and original groups of the Nineties," Their primary musical influence was 1970s krautrock, which is combined with lounge, 1960s pop, and experimental pop music.
Lætitia's warm and fuzzy vocals are a perfect comfort when I'm creating; there's never a time I won't listen to Stereolab. While everyone may not agree with their socio-political messages, everyone can agree that Stereolab is an extraordinary band.
Prisoner of Mars
16x18x4
Leather, metal, acrylic
[S]HEROES: Side B is the second installment of
Jordan Christianson's celebration of Women's History Month
and the women who have musically inspired him, through wearable art. Each handbag is individually designed and handmade to invoke the spirit of these trailblazing women who have changed history and influenced Christianson.

[S]Heroes: Side B also features the work of Mariel Andrade, whose evocative paintings and love for music has proven to be a perfect pairing with Christianson's handbags.

Jordan Christianson is a Pacific Northwest native and Couturier to its unique arts and performance community. His label Jonquil & Mr Black has been featured internationally in museums, galleries, hotels and on stage, page, and screen.